Amy Stern, Pathways Immigration Law LLP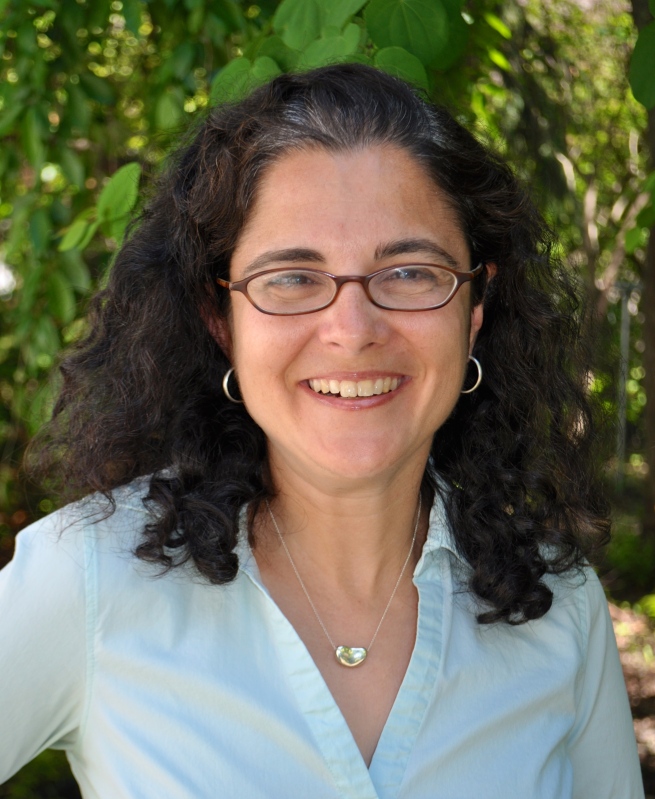 Immigration scams and the unauthorized practice of immigration law are very serious issues within the area of immigration. As an immigration lawyer and a former government adjudicator, I have unfortunately seen immigrants taken advantage of by unscrupulous scammers. Immigrants often make up an extremely vulnerable population. They may not have a strong command of the English language, they may be unaware of their rights under the law in the United States, and cultural differences may contribute to a fear of authority figures and a lack of wanting to report criminal behavior. Sadly, immigration scammers often prey upon this vulnerability, taking advantage of immigrants. Individuals may be charged enormous sums of money for what they think is effective legal representation in their immigration cases, when in reality it is not effective, nor is it authorized.The following is a list of typical immigration scams to educate members of the community on how to protect themselves. Prevention of these scams is key to empowering immigrants.
United States Citizenship and Immigration Services (USCIS) is the United States federal government agency that currently grants immigration benefits. The Immigration and Naturalization Service (INS) no longer exists and has not existed since 2003. The community should not currently be receiving any type of communication or documentation from INS.
All blank USCIS forms can be downloaded from the USCIS website at www.uscis.gov/forms. While some types of immigration applications have fees associated with them that are due when filing an application with the government, the blank forms are free. Immigration scammers may attempt to charge individuals money to obtain these blank forms.
The official USCIS website is www.uscis.gov. United States federal government websites typically end in .gov, not .com, .org, or.net. The community needs to be aware of false websites and Apps pretending to be the United States government, as these false links may use graphics that appear to look like the real United States government.
Immigration scammers will sometimes apply for immigration benefits on behalf of someone who is ineligible for those benefits. Immigration law is complex and not everyone who wants to enter or remain in the United States may be able to do so. Immigration scammers may make false promises about an individual's immigration case.
Immigration scammers may falsify information on behalf of someone. Thus, individuals should never sign blank forms. Individuals should never sign immigration applications without understanding the content of the information within the application. If an individual does not speak English well, he or she should have someone they trust translate the information in the application prior to signing.
Immigration scammers may claim to be able to obtain positive results because they have special influence with United States government officials. Under the law, United States government officials must be fair and impartial. No one has special influence with United States government officials that will guarantee a positive outcome of an immigration case.
Lawyers who practice United States immigration law must be licensed in the United States. If an individual is licensed as a lawyer in another country, he or she is not licensed to practice immigration law in the United States. Additionally, public notaries do not have the authority to practice immigration law in the United States. While "notarios" are often considered to be lawyers in Latin American countries, a "notario" is not automatically a lawyer in the United States. "Notarios" in the United States are typically not authorized to practice immigration law.
By becoming familiar with common immigration scams, the community may be able to protect themselves from becoming victims. It should be noted that immigration scams occur in many ways and while this list is not exhaustive, it does provide examples of some typical scams. USCIS offers information about some of these scams as well as valuable information about additional immigration scams on the website
www.uscis.gov/avoidscams
.
While prevention is extremely important, immigrants may wonder what they can do if they have already fallen victim to an immigration scam. The Federal Trade Commission (FTC) runs an on-line database that may be used for the purposes of reporting immigration scams. If an individual feels that he or she has been the victim of an immigration scam, the individual may report the scam to
www.ftc.gov/complaint
. The individual may make an anonymous report.
Immigration law is complicated and should be handled by knowledgeable experts who are authorized to provide legal advice and representation. Together, the community can make a difference in combating immigration scams.
Amy Stern is an attorney and co-founder of the law practice Pathways Immigration Law LLP (www.pathwaysimmigrationlaw.com). Prior to opening Pathways Immigration Law LLP, she worked as a government officer for United States Citizenship and Immigration Services (USCIS) for over 11 years in Chicago, IL and Washington, DC. Pathways Immigration Law LLP is located at 115 S. LaSalle St., Suite 2600, Chicago, IL, (312) 626-1880, info@pathwaysimmigrationlaw.com.