The transition to our new website has finally finished and the 2016 ITBE Convention proposal system has finally been opened. You can find the submission process here:
http://itbe.org/convention_proposals.php
Submissions will be accepted from now until
November 30th
. Acceptance notification will go out mid to late December.
Remember that if your proposal is accepted, your 50-word abstract will the session description in our convention book, so use those 50 words wisely! Also, personal biographies should be written in the third person.
The theme of our 42nd convention is going to be "Expanding Horizons" where attendees will be able to expand their skill sets for their future goals. We hope to see you attend and possibly even present!
We are also still seeking requests for featured speakers, so feel free to email any suggestions to
convention@itbe.org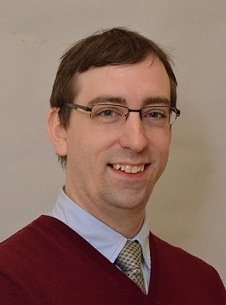 Shane Dunkle
ITBE Convention Chair, 2016