The Unfortunate Passing of a Past President
Posted April 23, 2015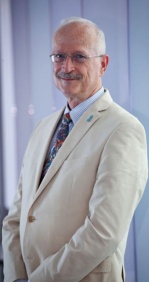 ITBE is sad to share with you news of the passing of Past President Russell Clark. Russell was actively involved in our organization for many years and has done a great deal to further the cause of English language education.
Nominations for 2015 ITBE Board Election
Posted March 02, 2015
Any ITBE member interested in nominating themselves or a colleague to serve on ITBE's Executive Board for the 2015-2016 academic year should visit the nominations page to fill out the nominations application form. The deadline for nominations is March 15. We have several spots to fill this year, so we're looking forward to hearing from you!
Read More >>